Autumn menu
Our autumn menu is live! Pop in to taste tibits new fresh seasonal dishes. From breakfast through to your evening meal, there are up to 40 dishes on offer daily. Also available to go and with Uber Eats.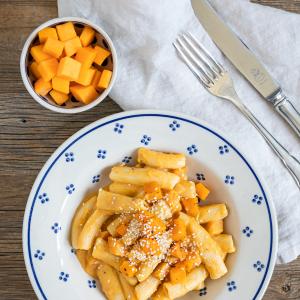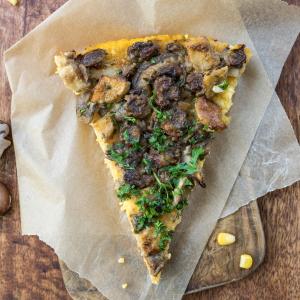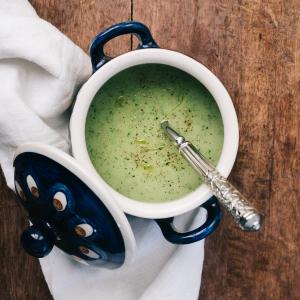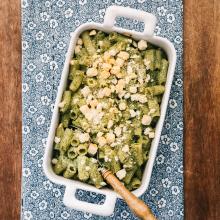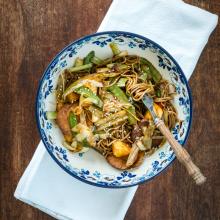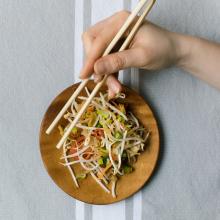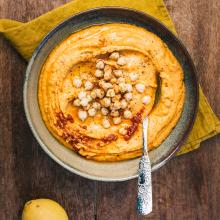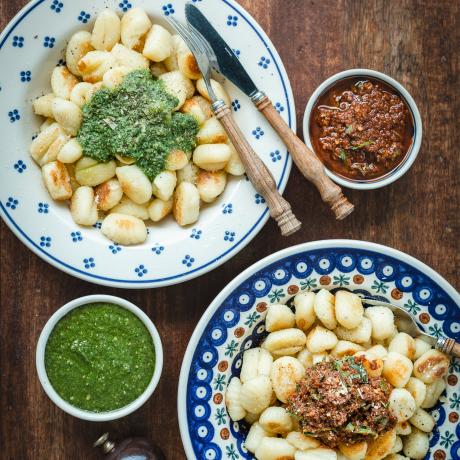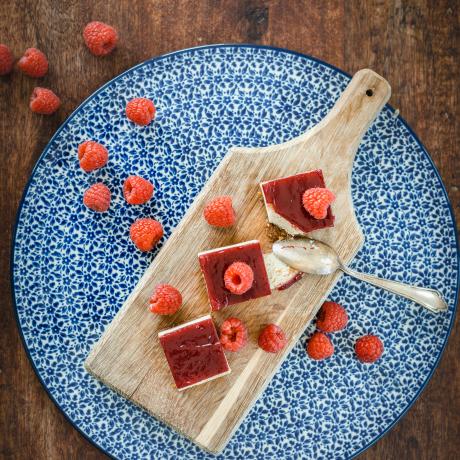 Breakfast
We're big into breakfast. We think you should start the day fresh with our delicious homemade birchermuesli, cereals, croissants and fresh fruit. The perfect spot for a breakfast meeting or to catch up with friends.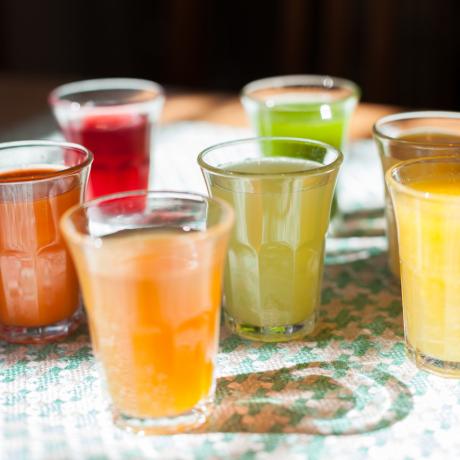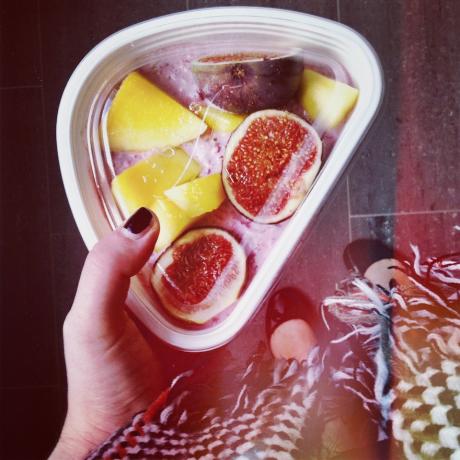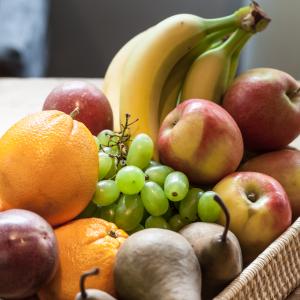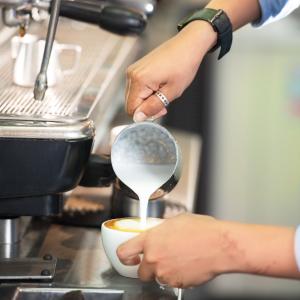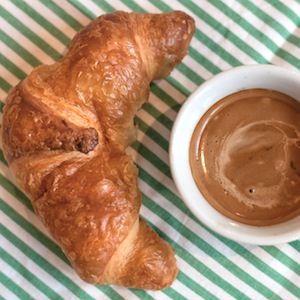 Breakfast Selection
A selection of freshly baked croissants, cakes, artisan breads, jams, birchermuesli, fresh juices and fruits.
Tea
Hot Ginger, Indian Chai, Jasmine Flower, Green Chun Mee, English Breakfast, Earl Grey, Fresh Mint, Rooibos Chocolate Chai, Chamomile. Try our new Golden Turmeric Latte and Vanilla Matcha Latte.
Coffee
Expresso yourself. Cappuccino, Latte, Macchiato, Mocca, Hot Chocolate... and much more!
Fresh Juice
Enjoy a freshly pressed juice made from the freshest fruit and vegetables. There are so many to choose from.
Made with love
tibits is a family business and we love what we do. Everything on the menu is made with love using the best ingredients. We think you'll love it too
Breakfast time
Breakfast is served Monday to Friday from 9 - 11.30am.