Celebrate Summer!
Summer is here! Are you beach-ready? Our drink menu most certainly is!
This time our summer specials are a little bit more exciting than usual glass of Pimm's.
We are rediscovering beauty of the vermouth and spoiling ourselves with ultimate strawberry mojitos.
For the boys we have extremely bubbly Northcote Blonde and Thames Surfer IPA - both from Wandsworth's micro-brewery.


Lillet Prosecco & Ladybird
Lillet Rose is making its come back and it is the hottest vermouth in town.
Lillet Prosecco - sophisticated and refreshing, perfect break from hard day of shopping.
Ladybird - beautiful alternative to your wine spritzer!
Thames Surfer
This West-Coast IPA shimmers with warm copper tones from its pale and crystal malts, but break through the surface and you'll find a wave of Centennial and Chinook hops that crashes into your mouth.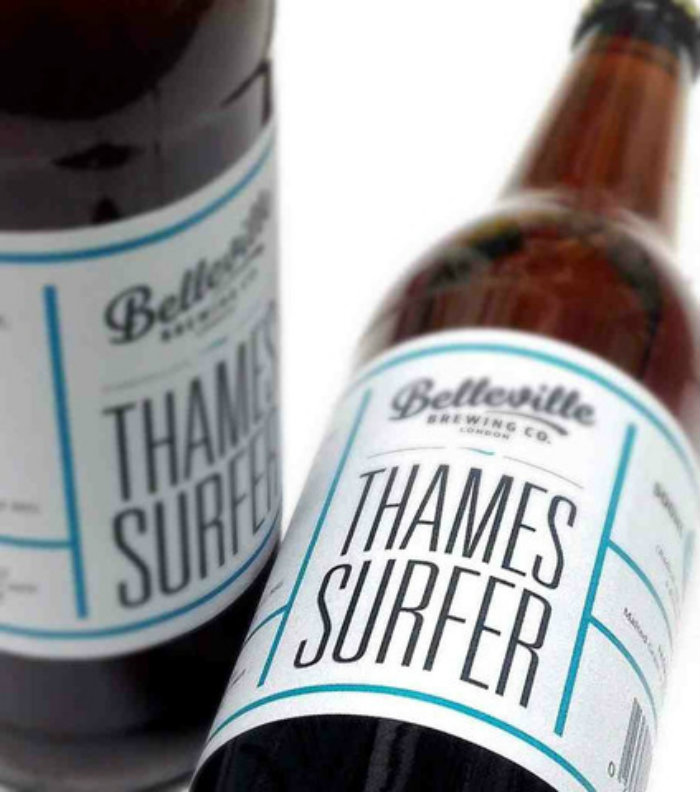 Northcote Blonde
Crisp and fruity, golden and scintillating.This ale thinks it's a lager, and with Liberty, Crystal and Citra from the US, it delights and confounds in equal amounts.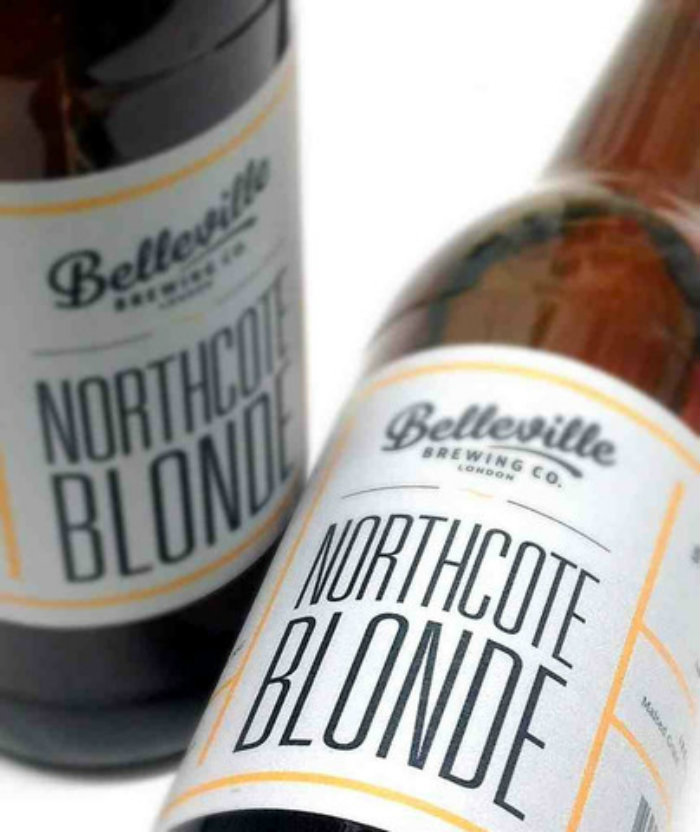 Belleville Brewery - new micro-brewery
Belleville brewery has been set up by 10 dads who met in the Belleville
Primary School playground, all with passion for great tasting bee ran the local community.
With its motto of "Beers from over there, brewed over here" the brewery is producing a range of U.S. style hand-crafted beers using top quality hops, malts and seasonal ingredients. The names of the beers will evoke local references reflecting the roots of the brewery. These include Thames Surfer, Northcote Blonde, Battersea Brownstone, Commonside Pale Ale and Chestnut Porter with additional seasonal beers being produced throughout the year.