Natural energy by tibits - our new campaign
This is our new campaign - colourful, vibrant veggie cities that glow bright in the evening light. Aren't they a fun way to invite people to enjoy food and life?!

The photographers Schaub & Stierli rebuilt the cities where we have a tibits restaurant lovingly and painstakingly from vegetables, herbs, fruit and legumes and light them with electricity made out of lemons! The slogan "Natural energy by tibits" plays on both our delicious and healthy vegetarian and vegan cuisine as well as the lemon light photo.
We'd love to know what you think about it!

Also, go and check out our interview with the photographers if you'd like.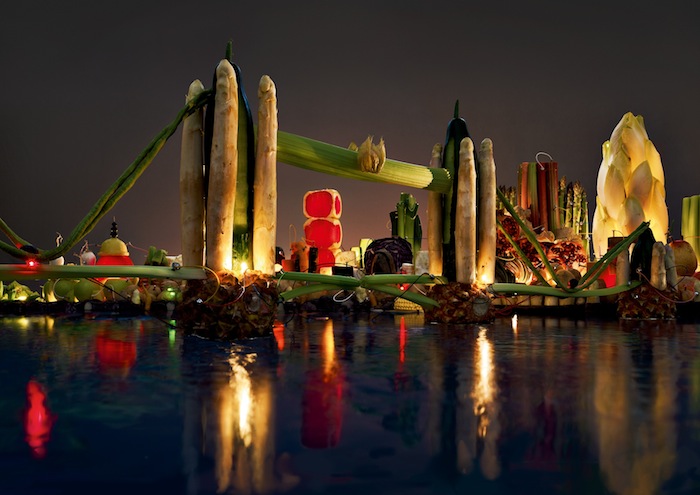 London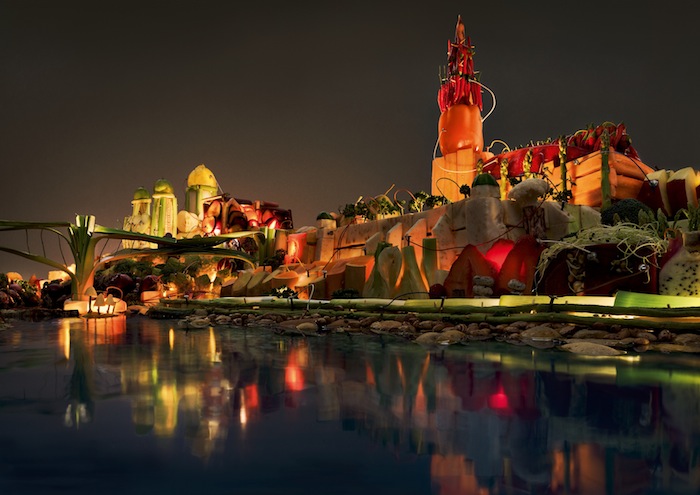 Bern, Switzerland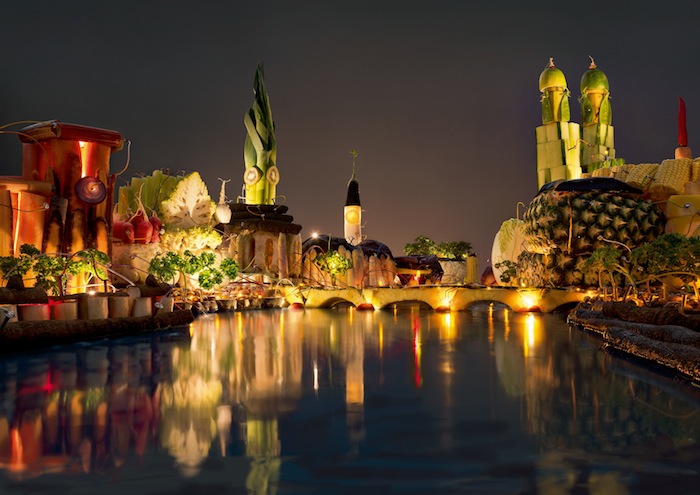 Zurich, Switzerland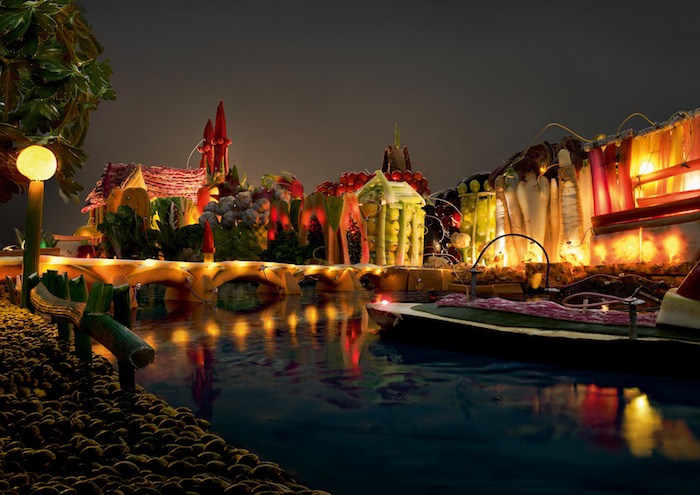 Basel, Switzerland