Summer Menu 2014
Our gorgeous summer menu consists light bites, colourful salads and fruity desserts, best served al fresco!
We travelled around the world to bring you latest trends in vegetarian and vegan cuisine, and help rediscover healthy eating all over again.
With Thai Tofu&Melon Salad, traditional Greek Salad with Organic Feta, Indonesian Tempeh and Chirashi Sushi there is definitely something for everyone.


Our soya escalope lightly covered in breadcrumbs, with a touch of sea salt, mustard and onion is a gentle nod to our Swiss roots. Served with wedge of lemon to bring out its original flavour. Fantastic source of vegan protein.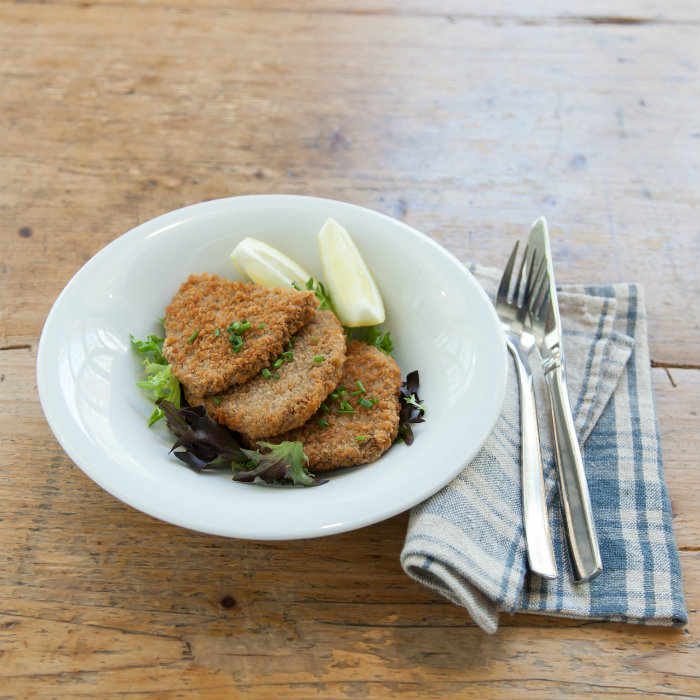 Our vegan take on "Indonesian tempeh" with pak choi, bean sprouts, hot peppers, lemon grass, ginger, teriyaki sauce and peanut butter. Simply scrummy!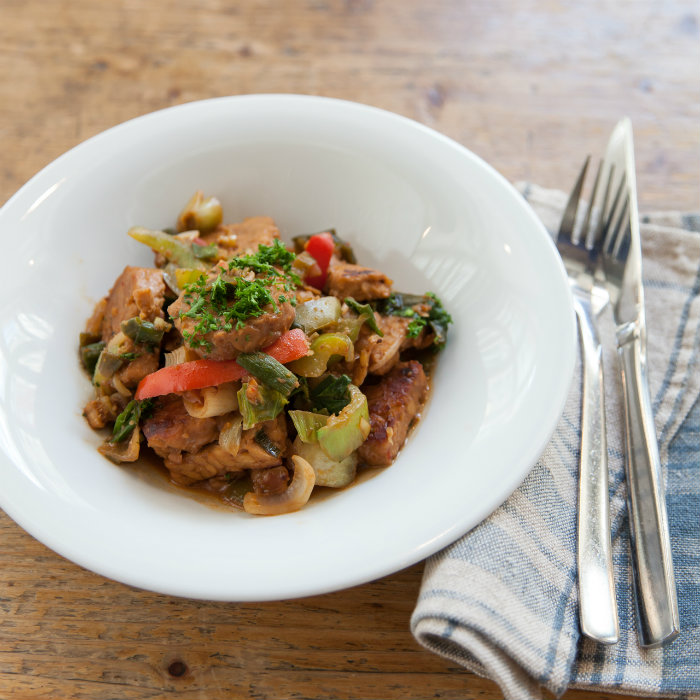 Baba Ganoush is one of the best inventions of Levantine cuisine. We put our own twist on this amazing classic and recommend it with our award winning gluten free bread rolls.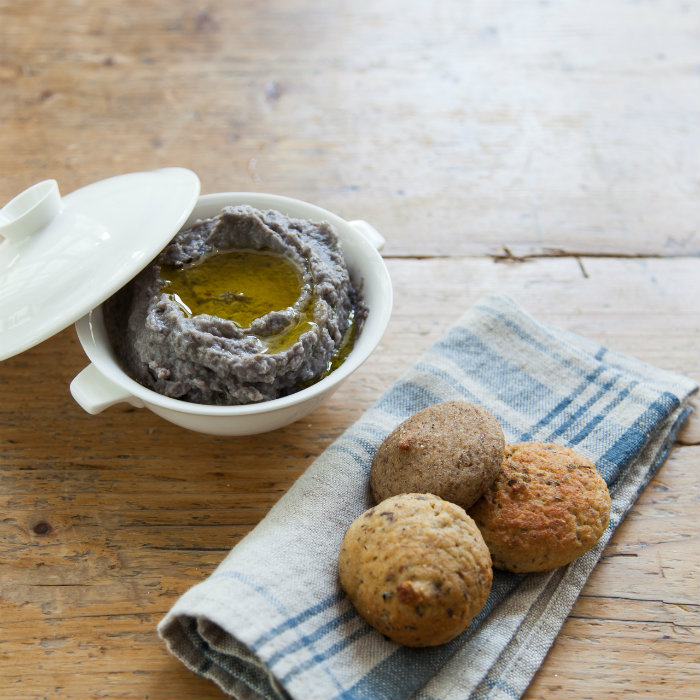 Would you like to see your recipe on our website?
We would love to hear your ideas! Get in touch at info@tibits.co.uk and we will feature some of the best ones right here!