Happy Birthday to us!
As we just recently turned respectable five, we 've invited 'Made in Chelsea' star Lucy Watson, to celebrate our 5th anniversary and mark World Vegetarian Day.
It is also a good occasion to say thank you to all of those who supported us and believed in us over the last five years - you made us happen and more importnatly, you made us last.
Fellow vegetarian - Paul McCartney (!) also joined the celebration by wishing us happy birthday:
"I want to wish the UK tibits team all the very best for their 5th anniversary - long may they continue to inspire people to make changes to the way they eat."
Long live tibits!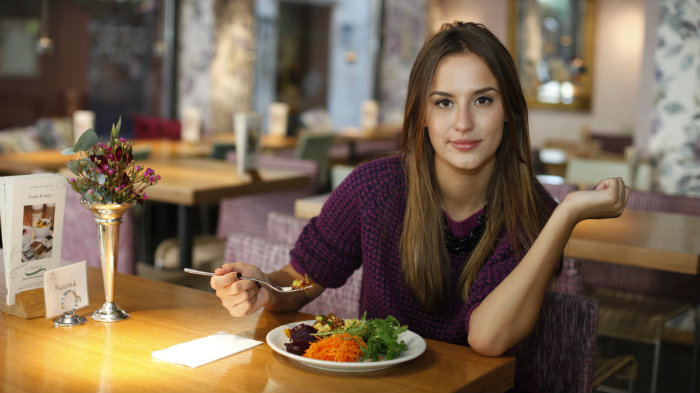 Lucy Watson, one of the stars of E4/Channel 4's 'Made in Chelsea' tucking into red rice and beetroot salad at tibits London.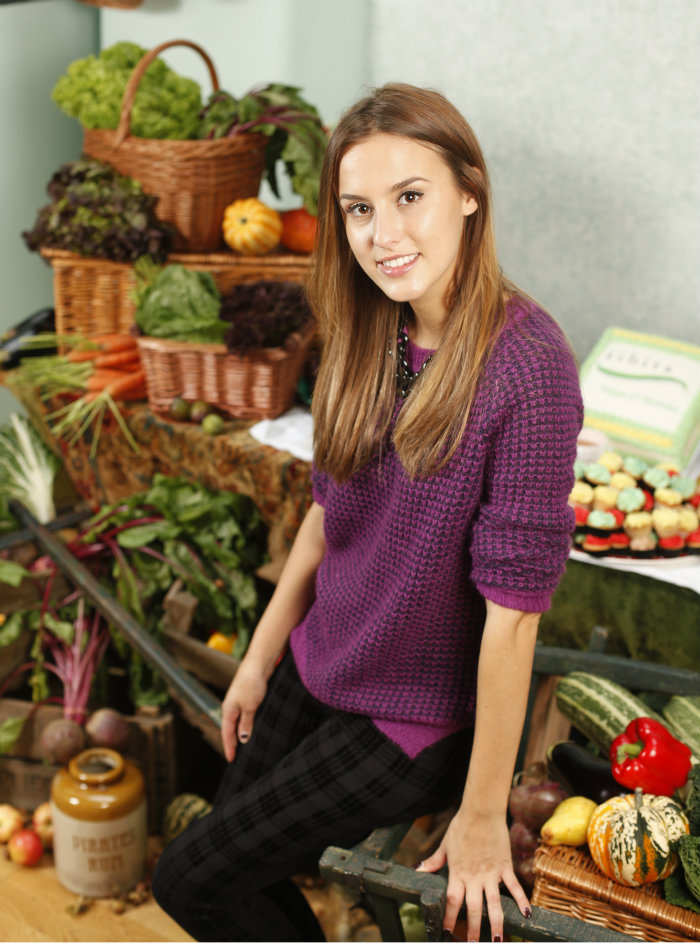 Lucy is a persuasive lady and has encouraged her 19 year old sister to become vegetarian. Her next mission is the carnivores at MIC!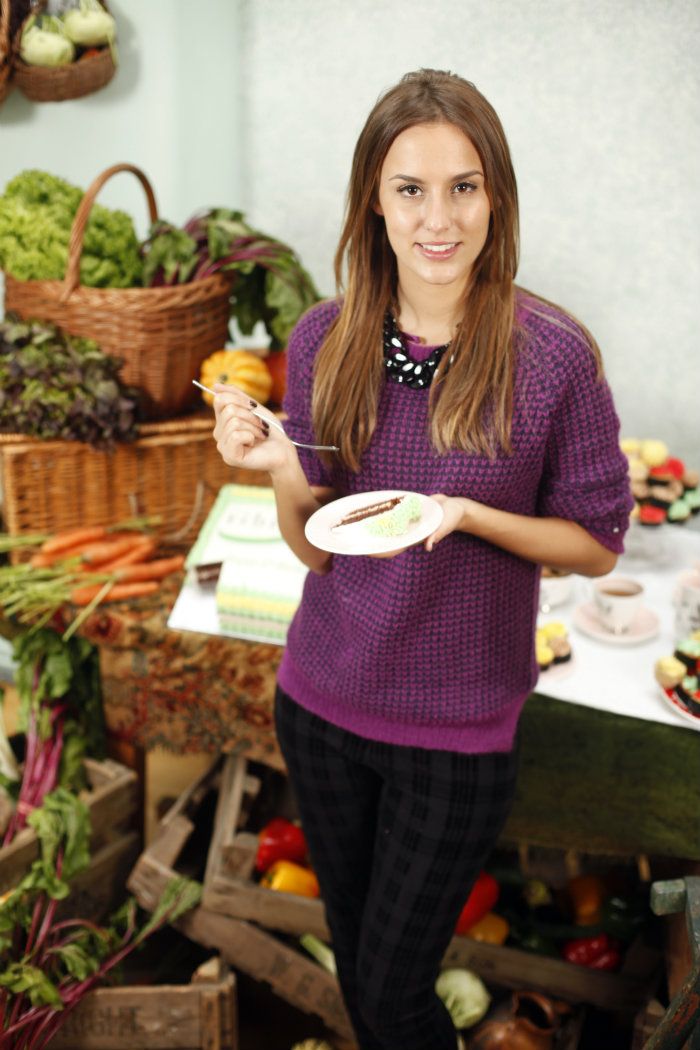 Her favorite veggie meal is macaroni cheese! In fact she adores carbs – pasta, potatoes, pizza and a bit of a tibits' cake:)